The LG Vertical Summit is a hybrid IP PBX which offers a roboust digital and VoIP solution.

We need to first setup our SIP Data/SIP CO Attributes (PGM133) on CO Range (5-8) for correct communication with our trunks.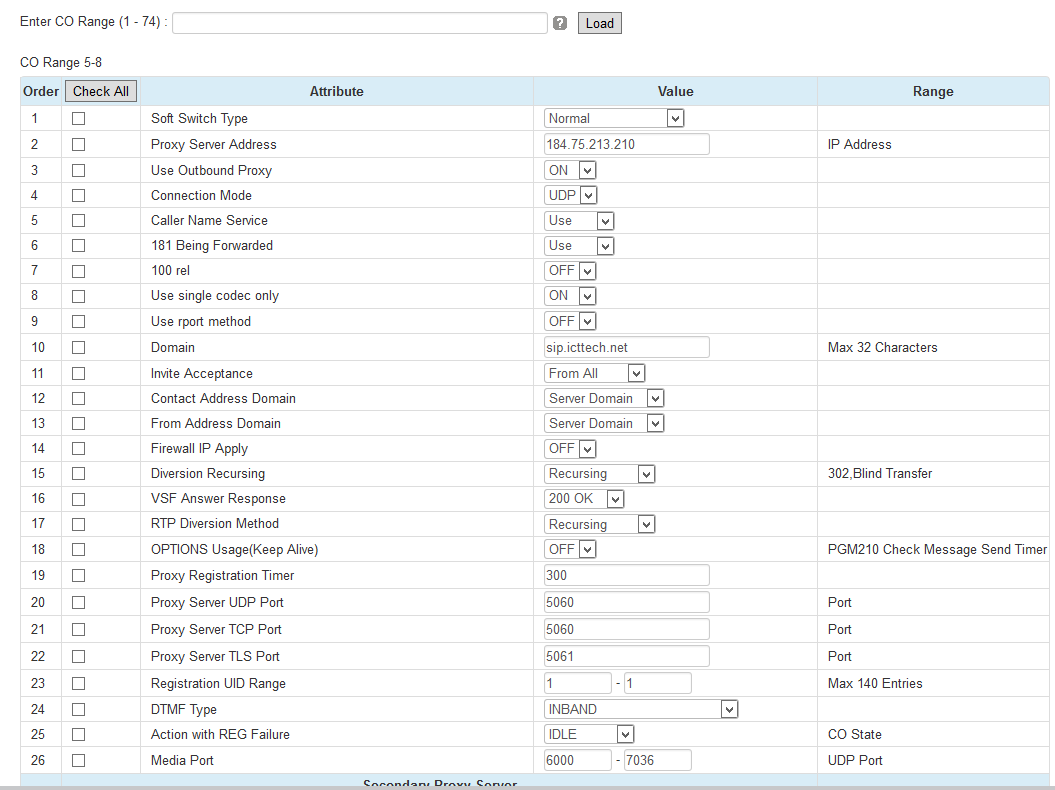 Then we will select CO Line Data/VoIP Attributes (PGM142) and our CO range will be (5-8).  Setting the CO VoIP Mode to SIP & RTP-Packet-Relay.




We will then look at the SIP Data/SIP Common Attributes (PGM210) and make changes in these areas;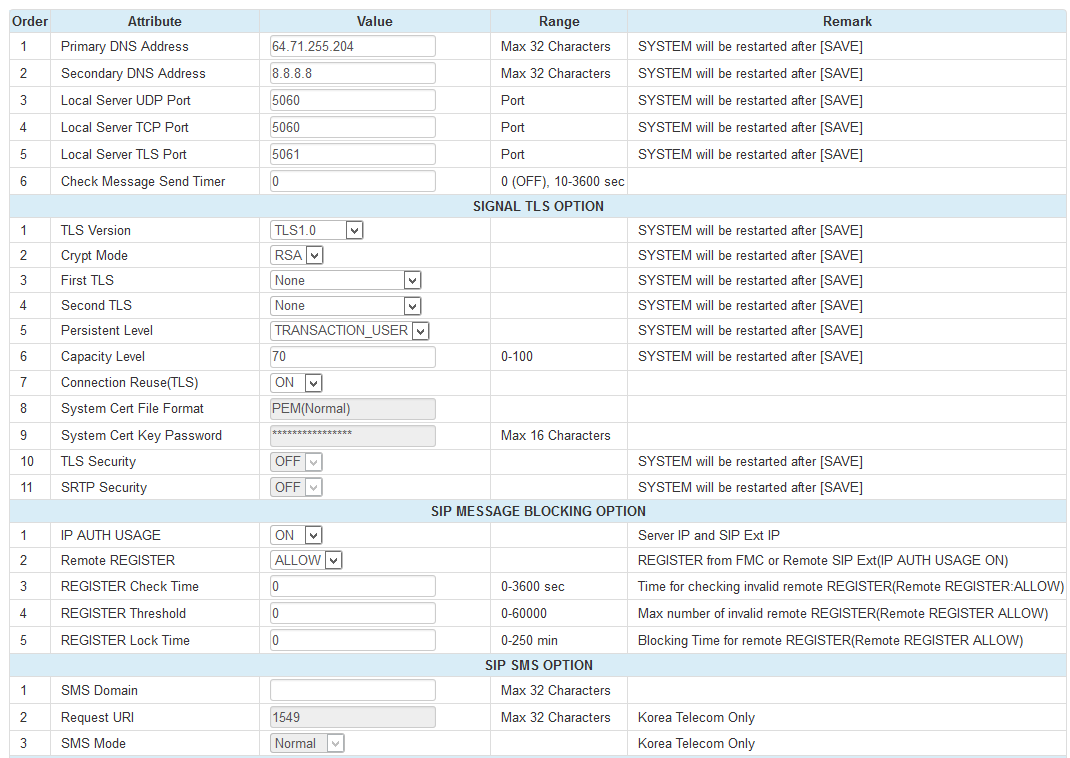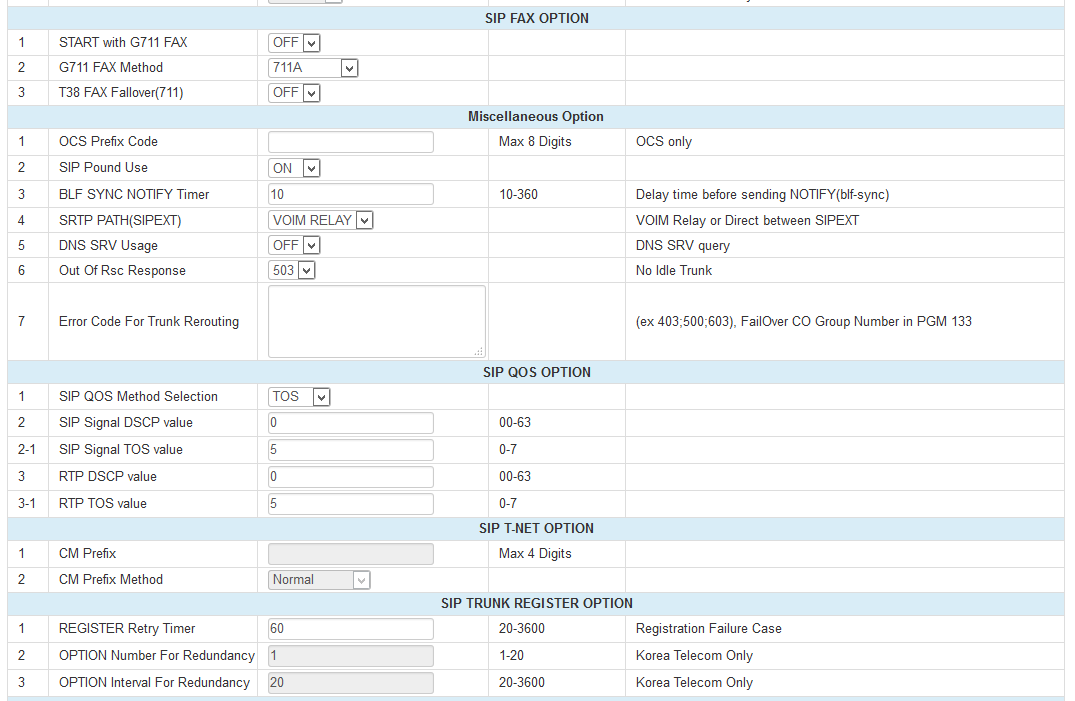 Now we can setup the SIP trunk user ID settings by entering user index 1. SIP Data/SIP User ID Attributes (PGM126)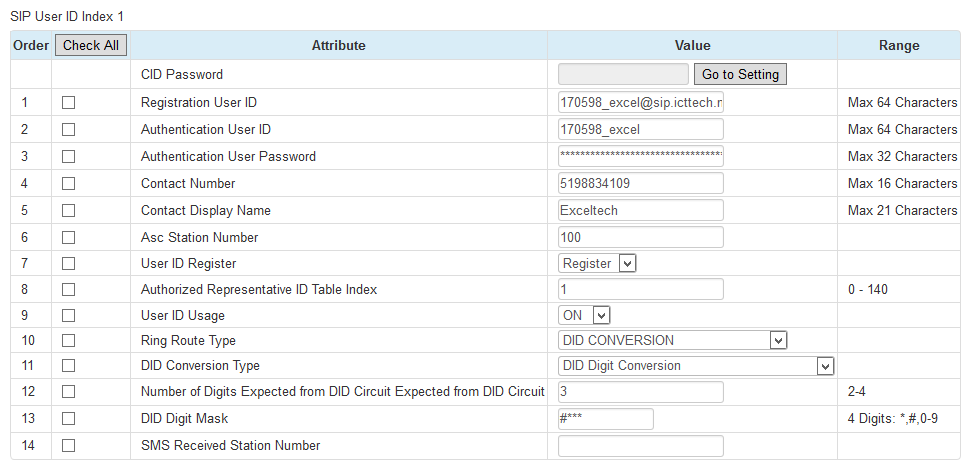 Finally be sure you have placed all correct network settings in the System IP Plan.
System ID & Numbering Plan/System IP Plan (PGM102)